Here to help remind travellers of the romance of railway travel is Hôtel Habituel Paris, the second opening from hotelier Yoan Marciano. Sitting just a stone's throw away from the Gare du Nord, it's perfectly primed for a pit-stop and cosy enough to encourage a longer stay.
Alix Thomsen and Laura Leonard, the same duo behind the aesthetic choices of older sibling Hôtel du Temps were recruited again for the interior design of Little India's latest destination, inclusive of 25 rooms and two suites. You could bite into the delectable visual identity created by Jade Lombard, whose work doubles as a beacon on Rue Du Faubourg for this special blend of talent, striking twice.
The white panelled walls found in both hotels conjure the seaside, however Hôtel Habituel, filled with its warm tones of yellow, rust and madras red, feels sunnier. The mirrors and stools found in the ground floor bar are imported from Dakar, whilst the pretty floral headboards might make you think of England as you lie back. In the polaroids dotted around the hotel are a good-looking Belgian family full of humour, documenting their stylish wanderings through a 70s lens.
Suite 603 dominates the top floor with high ceilings across two rooms. The cocktail bar on the ground floor boasts an all-day breakfast menu developed by Salomé Vidal, offering comforting plates of croque monsieurs as well as helpings of organic granola, viennoiseries and tartines to be enjoyed on marble topped tables.
Even with two hotels and a young family of his own, when he's not organising live music showcases with artists like Brigitte and Izzy Bizu, Yoan makes time for relaxed chat with guests and morning coffee with his regulars. Most know him and, perhaps more importantly, he knows them, it is both familial and familiar. Hôtel Habituel is probably better described as a guest house, disguised as a hotel.
Hotel Habituel Paris
168 Rue Du Fauborg
Saint Denis
75010 Paris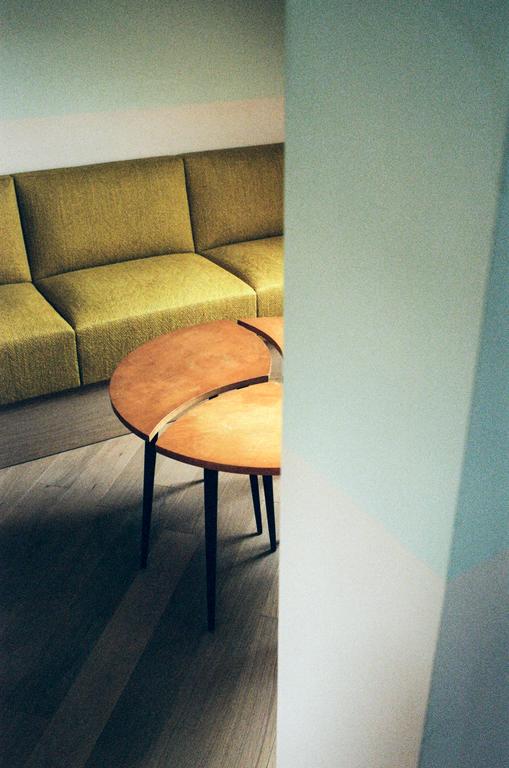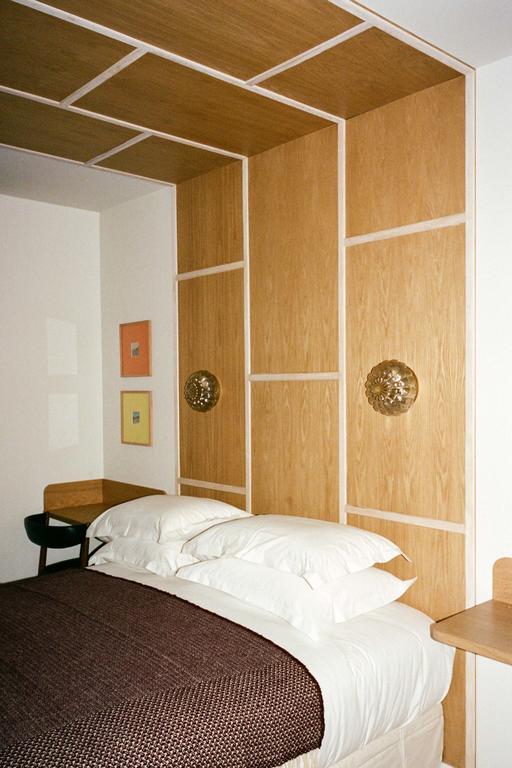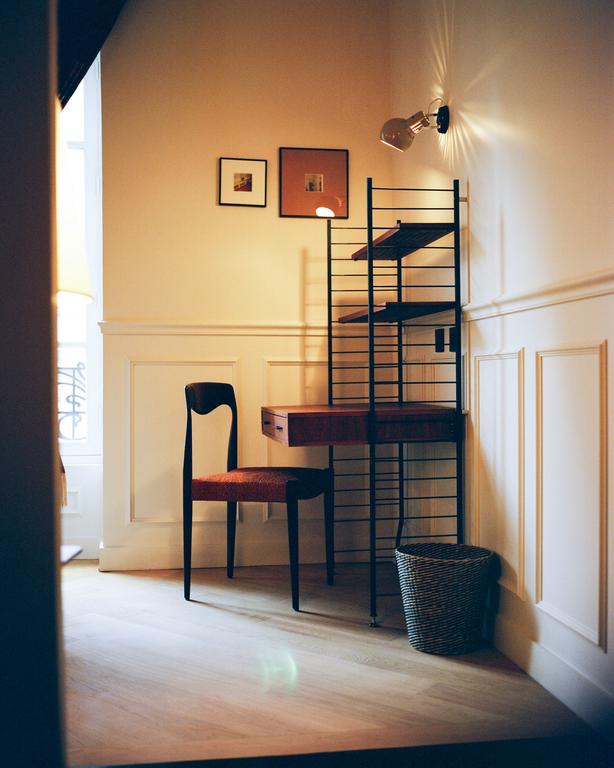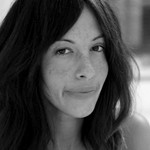 Reemé is based in London. After a few years working as a freelance fashion stylist, she now produces content and events for landowners, agencies and brands. She enjoys destinations that blend hospitality with retail. Find Reemé on Instagram
 + Twitter.
(All images courtesy of Hotel Habituel Paris.)
The post Boutique Hotel Find: Hotel Habituel appeared first on Melting Butter.