Situated on its namesake thoroughfare (a must-stroll stretch oozing with homespun character and vintage appeal in its boutiques, eateries, music venues and galleries) South Congress Hotel is a welcome addition to the Austin hotel scene for visitors and locals alike.
Inside you'll find 83 guest rooms fitted out in a beautiful fusion of Californian style, mid-century and Brazilian modernism as well as a wide-ranging collection of cafes and restaurants (Cafe No Se, Central Standard, Mañana and Otoko), some of the city's best stores (The Lobby Shop, Sunroom and Revival Cycle), not to mention cult New York nail salon (Tenoverten) all located within the hotel's polished white façade.
The spacious rooms have been designed (by Studio MAI) with the utmost consideration, likely to impress any frequent traveler. Pillowtop beds get adorned with bespoke Matteo linens so guests feel like they're sleeping on a cloud. And to carry on the relaxation theme, the hotel offers a bevy of Aesop hair and skincare products as well as Hinoki Japanese Cypress bath tea bags to enjoy in rooms that come with a freestanding bathtub. Indigo robes by Finery LA are provided for lounging.
With so many amenities, a buzzing street-level lobby bar and a cozy, modern Texan vibe, it's no wonder locals and stylish travelers just can't stay away.
http://southcongresshotel.com/
South Congress Hotel Austin
1603 S Congress Ave, Austin, TX 78704
(512) 920-6405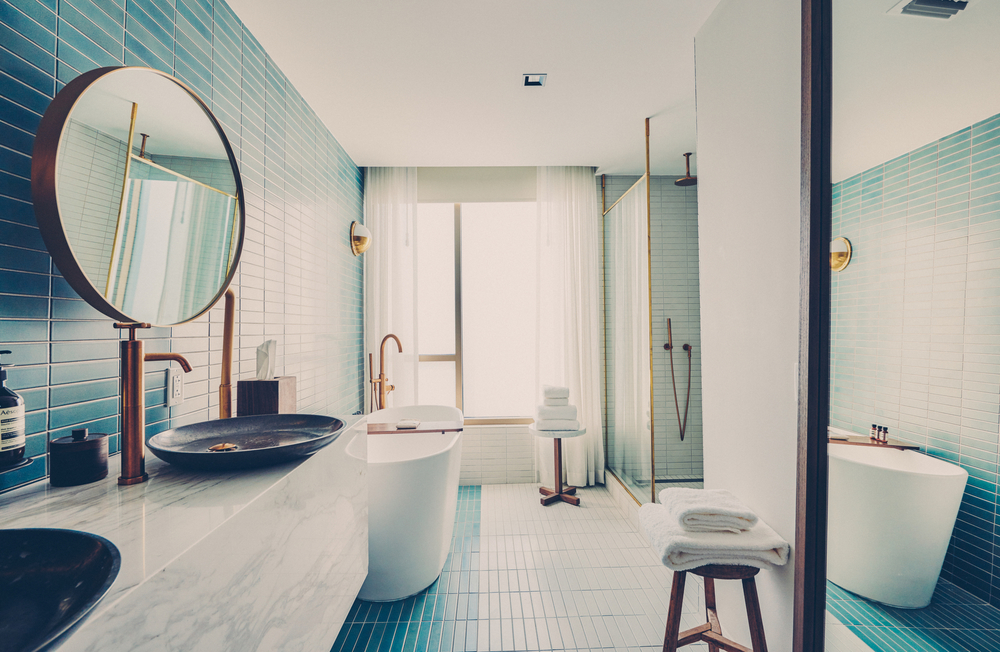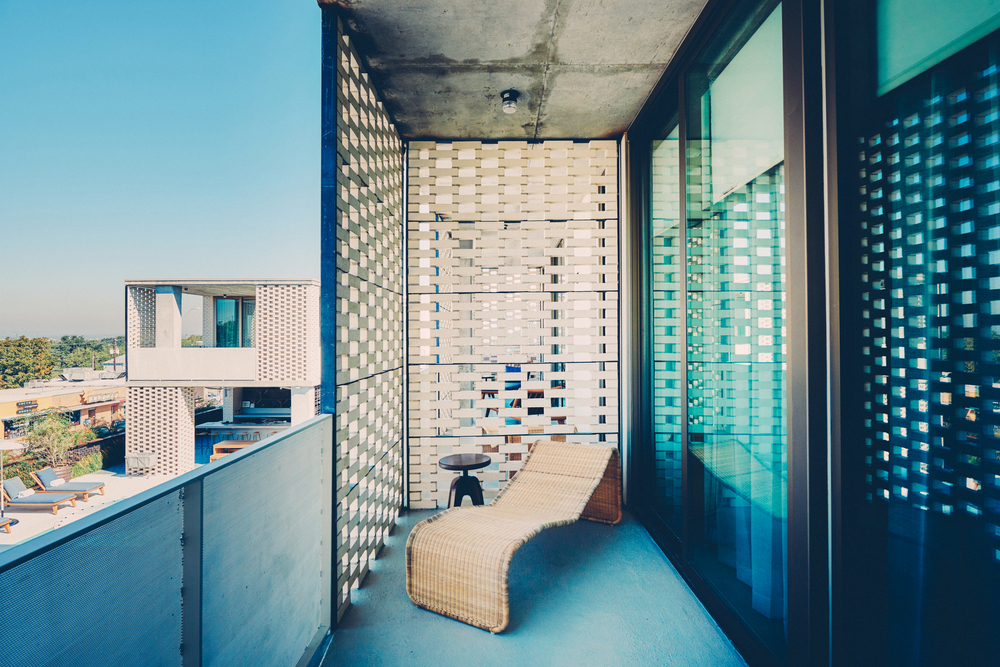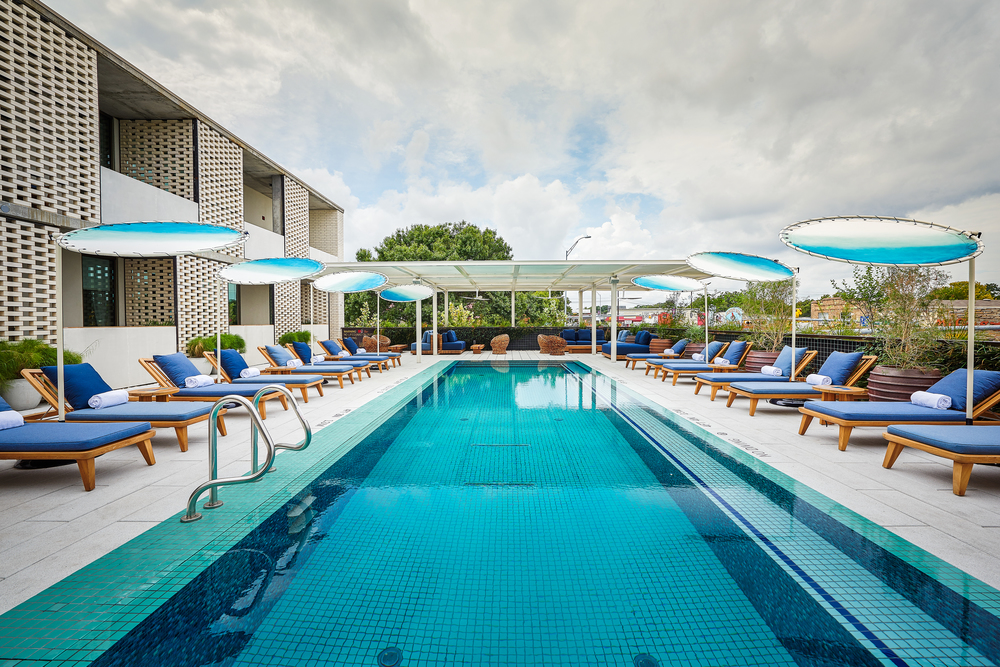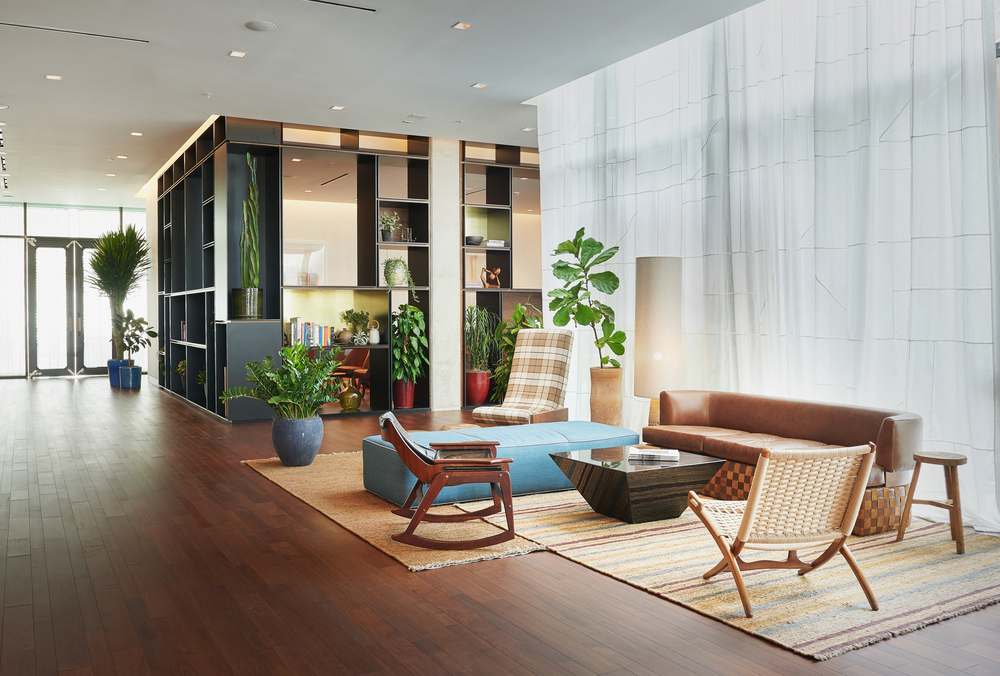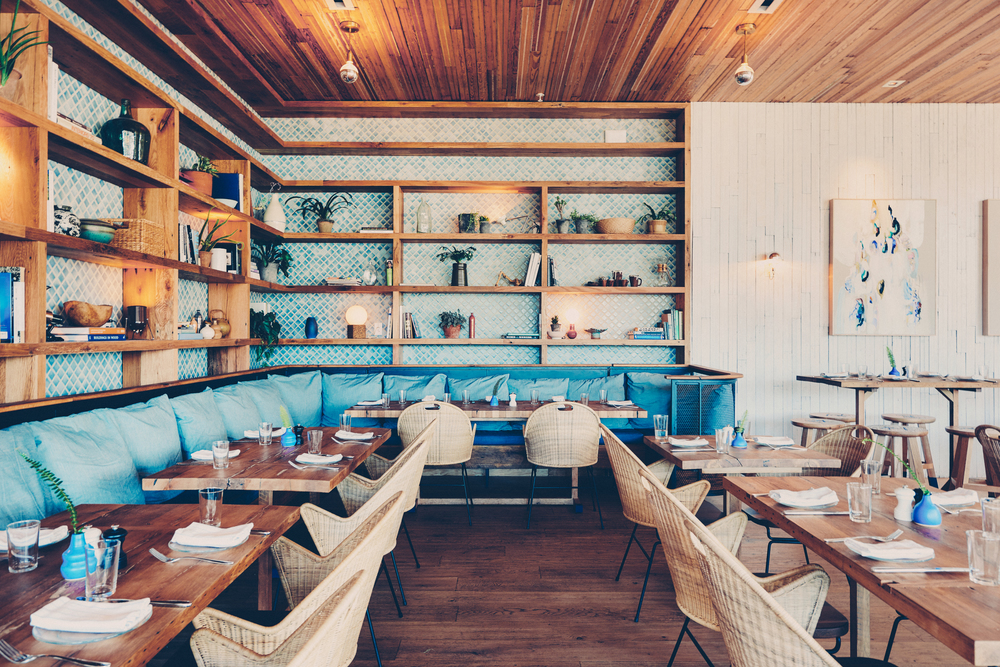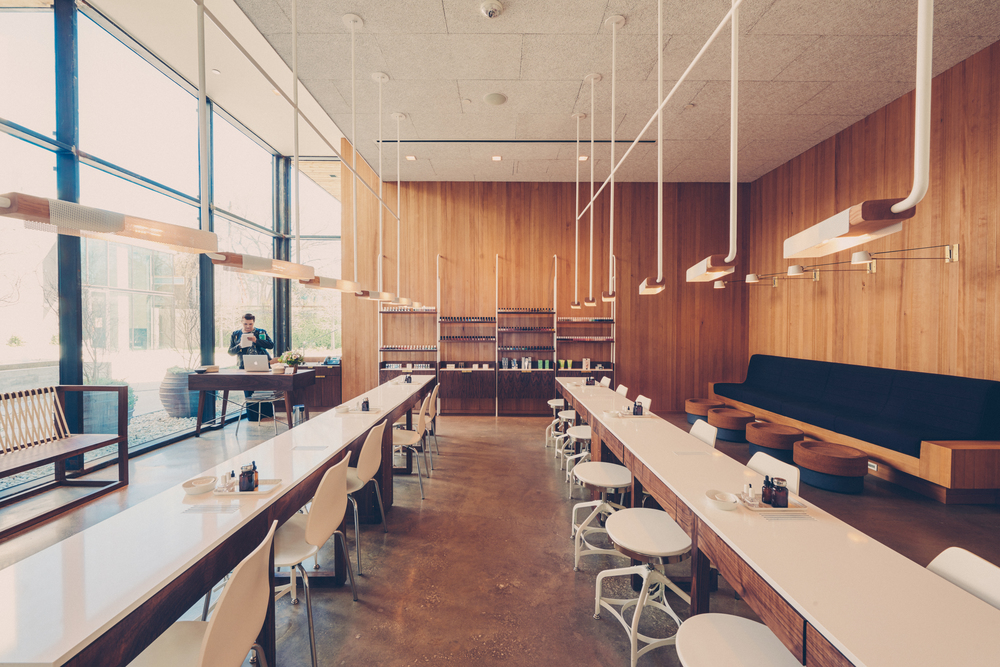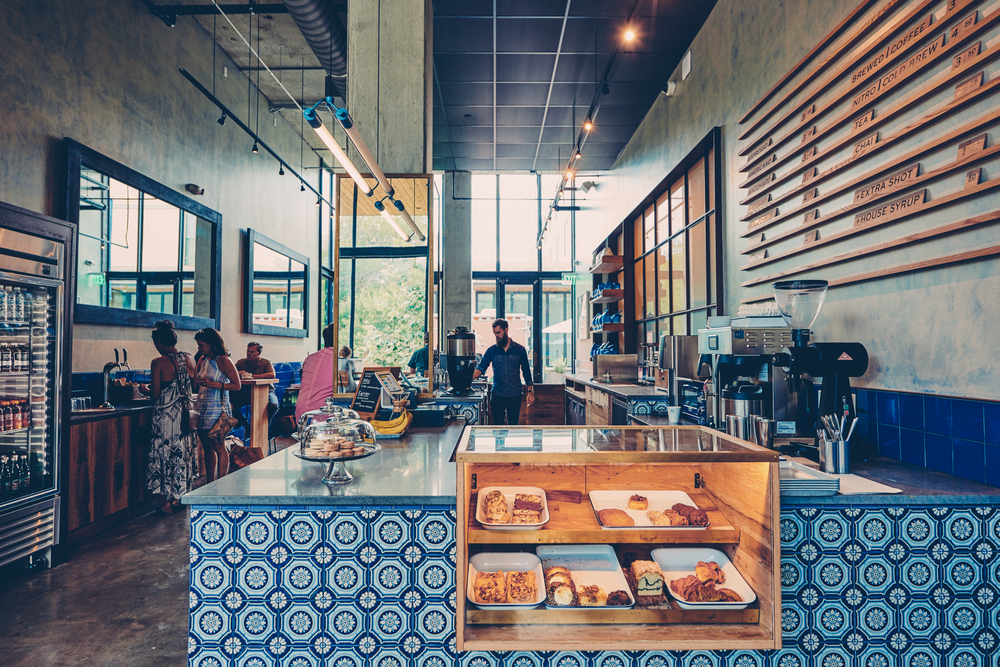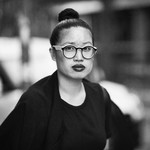 Jenny is Melting Butter's Founding Editor. She's NYC based via Melbourne, London and Amsterdam. Her hotspot recommendations have also appeared in Vogue Living, Domino Magazine, The Observer, ForbesLife, Belle Magazine, National Geographic Traveler Magazine, Trendland and Gotham Magazine.
(All photos courtesy of South Congress Hotel Austin, by Nick Simonite)
The post Boutique Hotel Find: South Congress Hotel Austin appeared first on Melting Butter.