It's the robust meat, from the three-tired smokeless grill, that this restaurant is known for – pork chops or beef cuts cooked atop charcoal made from apple or grape wood. But make sure you leave room for dessert – painstakingly placed edible flowers, sharp granitas, and assorted textured bits are composition notes in the symphony of sweet options on offer at The Provincial Sydney, Rozelle. Dishes (all served on Bendigo Pottery tableware) include a creative beetroot salad – cylinders of beetroot paired with pickled strawberries, almonds, and micro herbs; scallops atop sunchoke puree and topped with shards of crisp chicken skin; and Berkshire pork chop from the woodfire charcoal (with charred fig and an onion reduction). All pair well with the daily rotating wine list, featuring drops from France to Austria to rural New South Wales. Afterwards, cast your eyes to the sweeter options. In the "marinated strawberry" dessert, a half-moon set-up is the stage for separate sections: pistachio sponge cake, blobs of jellied strawberries, a transcendent strawberry meringue, and a refreshing quenelle of basil ice cream. For the take on a lemon cheesecake, centre of plate is the go-to position. In that centre spread, it's all about layers: a hazelnut-rich crumble first, then citrusy lemon curd, chantilly cream, and a lime granita. Despite the French-seeming name, the space's interior is a combination of cultures. That's intentional; the owners want to celebrate the fact they're from all over the place. A poured concrete floor puckers in spots, evoking the visual of a dropped pebble's ripples. Foraged antiques – including a huge wooden door; Chesterfields, cabinets and giant wooden spoons from markets across Australia; and an ornate tapestry – add to the rustic glamour. Windows take up two walls of the venue, showing not the European countryside (as the interior might lead to to expect) but rather the suburban pocket of historic, evolving Rozelle.
http://www.theprovincial.co/
The Provincial Sydney ​124 Terry Street, Rozelle, NSW 2039 +61 2 9818 4411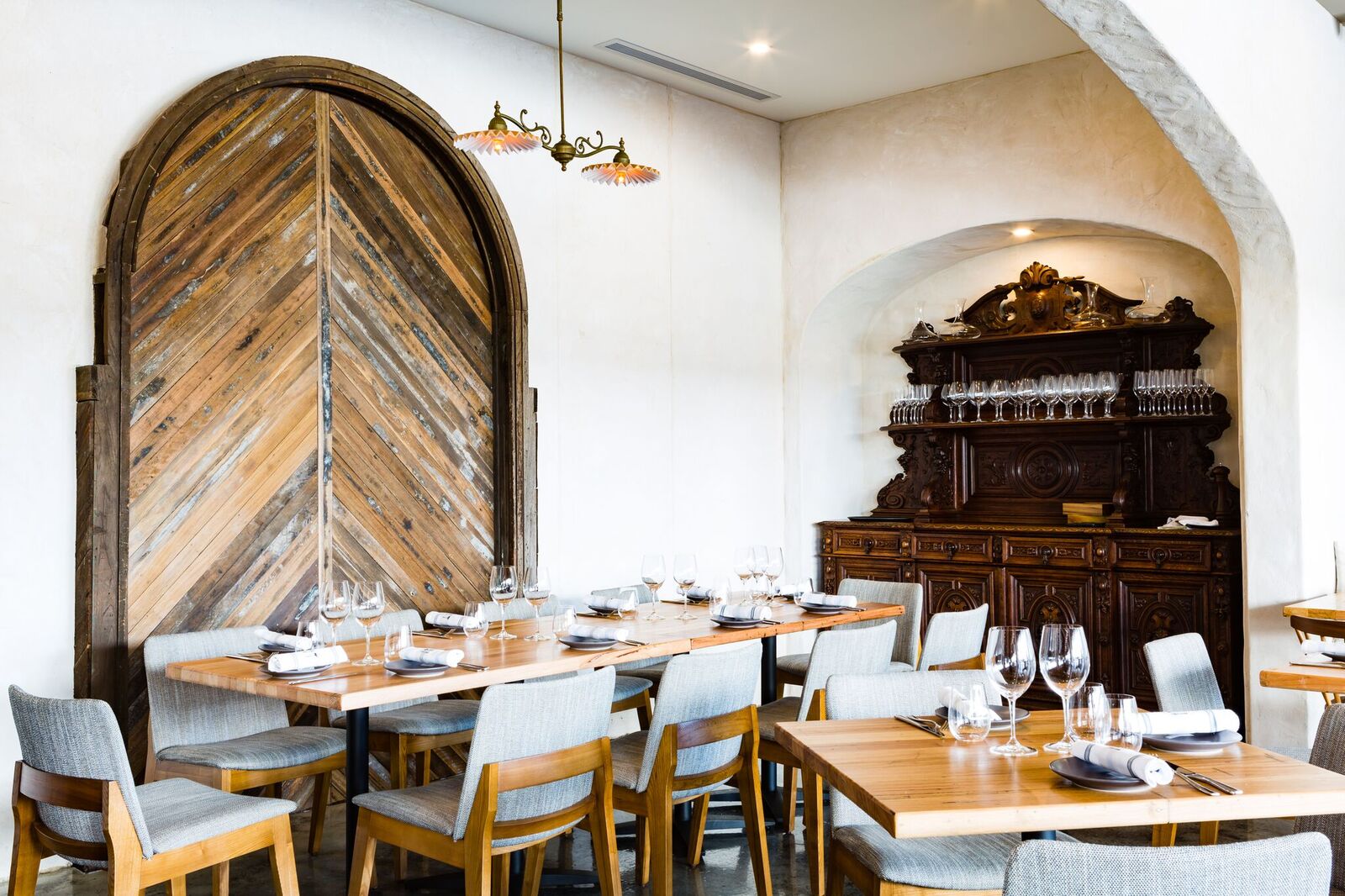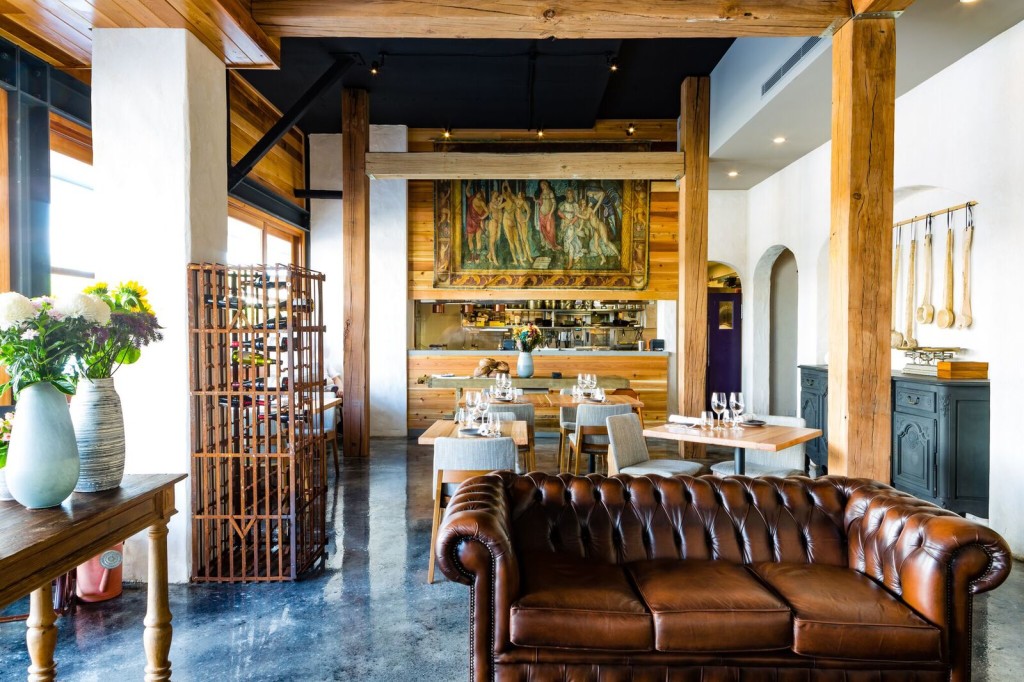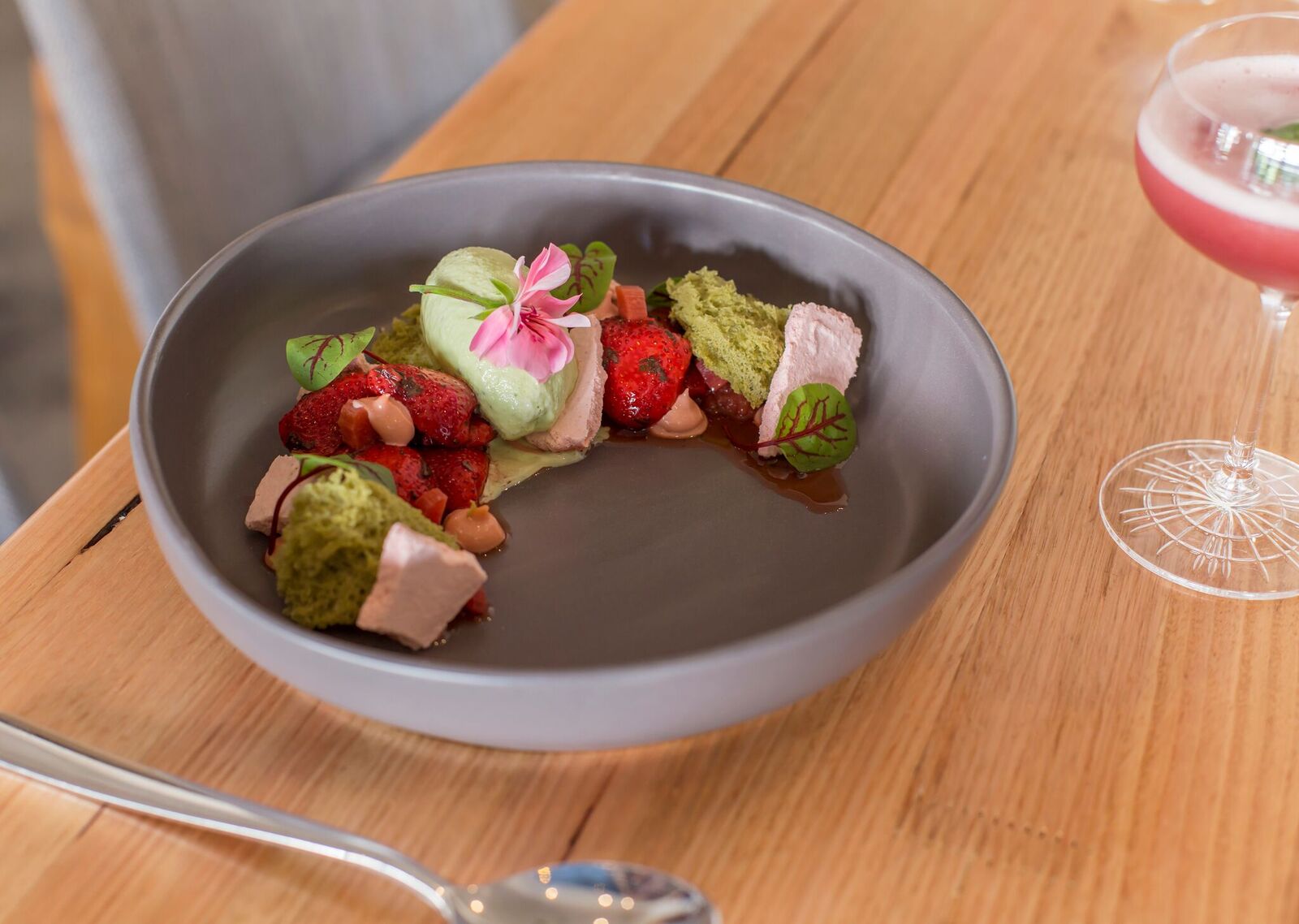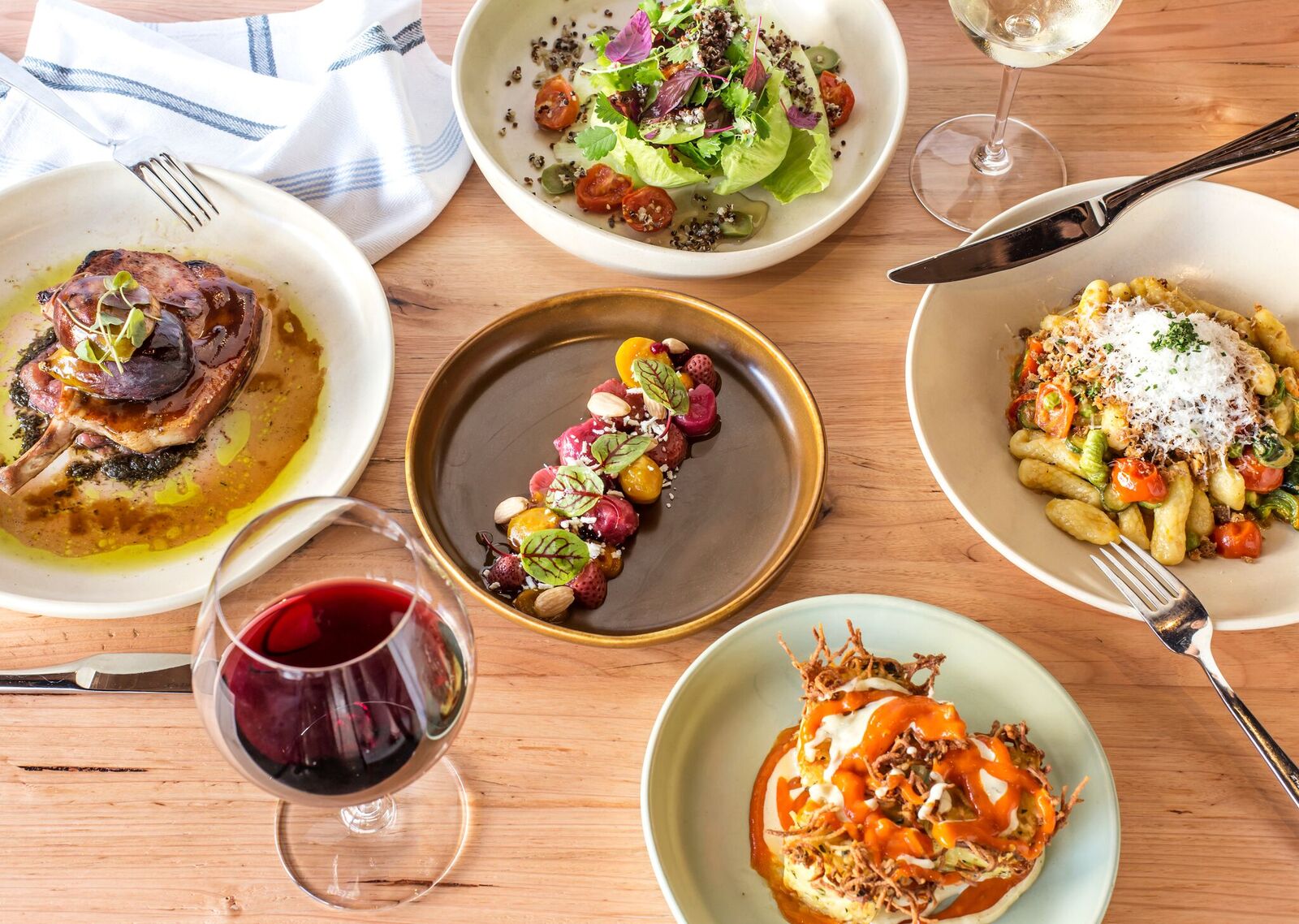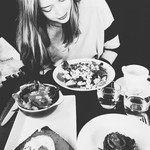 Riley Wilson is Melting Butter's Assistant Editor. A native Sydney-sider who grew up between Australia and the USA, with extensive travels throughout Europe along the way, she is also a freelance writer and editor, contributing to Broadsheet Sydney, The Sydney Morning Herald, and a variety of publications in Australia and overseas. She's deeply passionate about olives, oysters, postage stamps, and punctuation.
(All photos courtesy of The Provincial Sydney.)