There isn't a much more picturesque option for a Sydney breakfast than somewhere beachside. So The Pantry Manly – a breakfast-to-dinner eatery perched off the sand of Sydney's Manly Beach – is the trifecta: next to the swell, championing local and seasonal produce, and celebrating all-day leisure. The space brought beachgoers together long before it was a restaurant. Originally a tea house and restroom (with changing rooms for visitors), it has previously commanded Manly Beach as an information kiosk and a restaurant. It opened as The Pantry Manly in 2010 and during its most recent renovation, in 2017, updated the local's spot with a lick of paint and new timber doors. The space features wooden arches, a sweep of windows along one side, and pockets of intimate seating throughout. Undeniably, though, the best aesthetic at The Pantry Manly is the view it points to. French-door windows open out above the beach promenade, giving unobstructed views across the ocean. All that's left, then, is a meal to enjoy the view with. For breakfast, a breakfast board of smoked meats (with a stand-out truffle salami) pairs well with eggs benedict and a flat white; for lunch or dinner, a piece of seared yellowfin from Bermagui, in southern NSW, or a rack of Riverina roast lamb with sage butter do well to bid adieu to the setting afternoon sun. There are also plenty of sharing options in the form of tapas, pate plates or charcuterie. Pick a dish or three and linger a while. It is, after all, the beach way.
http://www.thepantrymanly.com/
Ocean Promenade, North Steyne, Manly NSW 2095 +61 2 9977 0566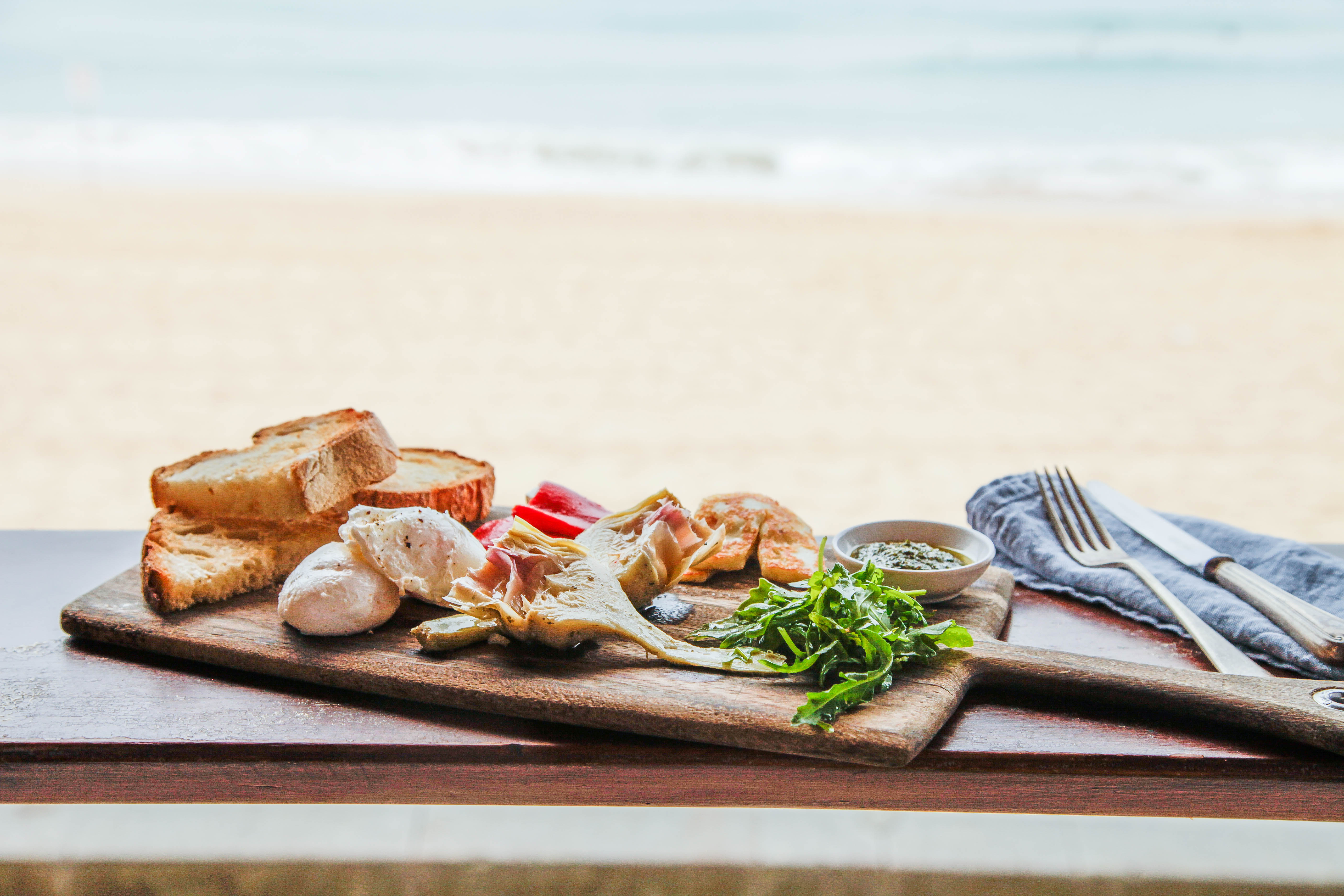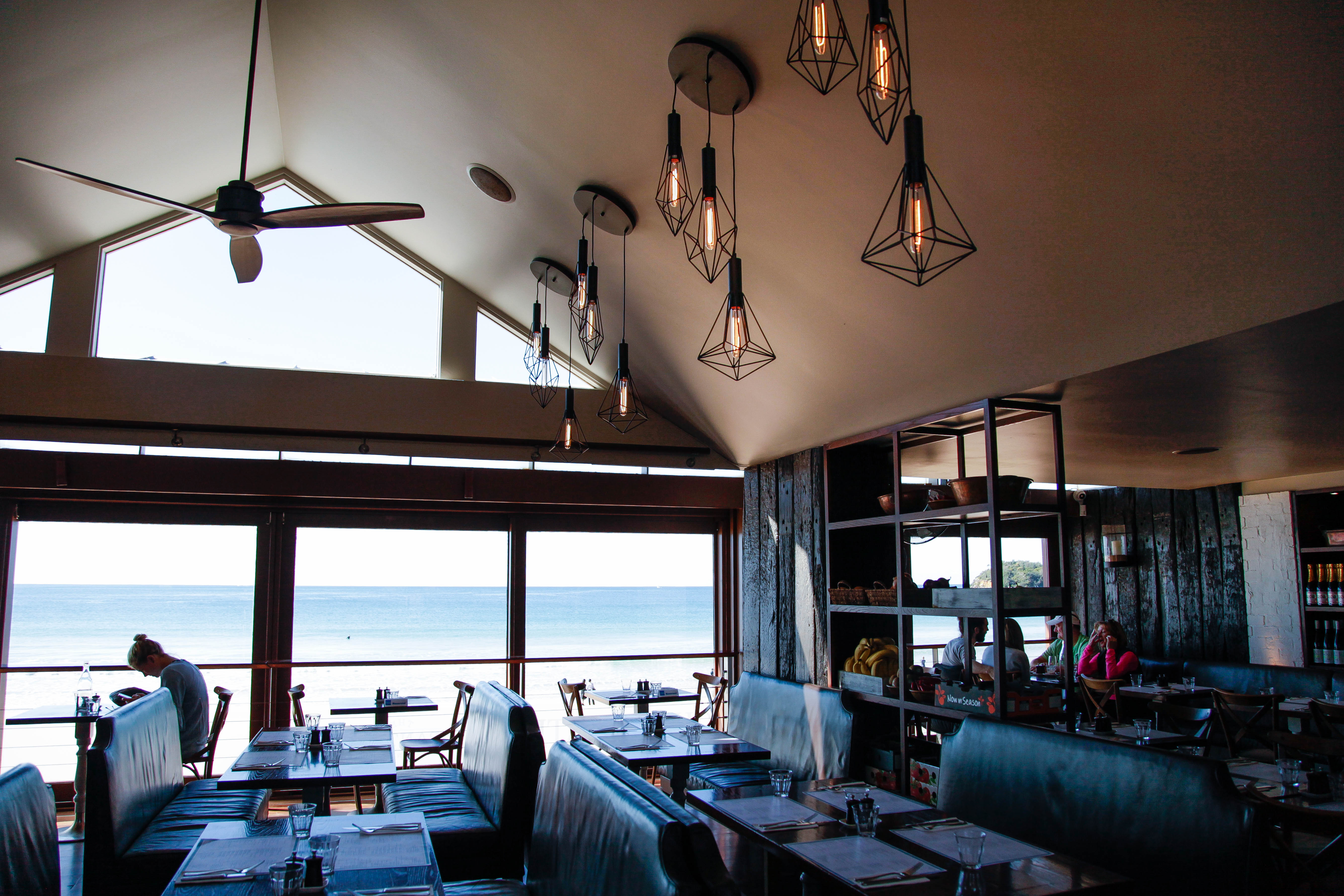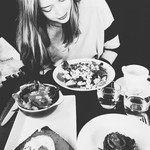 Riley Wilson is Melting Butter's Assistant Editor. A native Sydney-sider who grew up between Australia and the USA, with extensive travels throughout Europe along the way, she is also a freelance writer and editor, contributing to Broadsheet Sydney, The Sydney Morning Herald, and a variety of publications in Australia and overseas. She's deeply passionate about olives, oysters, postage stamps, and punctuation.
(All photographs courtesy of The Pantry Manly.) The post
Restaurant Hotspot Find: The Pantry Manly, Sydney
appeared first on
Melting Butter
.