Based in Amsterdam, Droog is an anti-disciplinary design studio, driven by the endless curiosity and know-how of its original founders Renny Ramakers and Gijs Bakker. Ramakers' background as an art and design critic, art historian, curator and lecturer pairs perfectly with Bakker's industrial design knowledge and passion for good design.
The pioneering spirit of Droog (which means 'dry' in Dutch) is undeniable, with the design studio seeing their projects, objects and ideas inspire many other designers worldwide and altering design preconceptions. Their highly conceptual approach is relatable and full of a generous amount of humour, and their modern designs respect (or work with) traditional processes to create a new originality.
Droog began in 1993 when Ramakers and Bakker noticed a group of design graduates creating a fresh take on contemporary design. Using re-purposed materials, the work told stories; had a playful air; and, most importantly, celebrated the 'imperfect'. Young Dutch designers Piet Hein Eek, Jurgen Bey, Tejo Remy, Hella Jongerius and Joris Laarman were all part of this new movement in Dutch design, contributing original and innovative ideas to a group show put on by Ramakers. Each designer, in their own way, combined a known element with a very known design, in a truly unexpected and original way.
Droog have exhibited around the world, with works gracing the MoMa in New York. Marcel Wanders' well-renowned Knotted Chair now sits in the Pompidou in Paris. In 2008, Bakker left Droog to pursue his own work, but Droog continues to push boundaries, now also exploring its direct impact on social structures and design's potential to enhance everyday life.
DROOG'S TOP AMSTERDAM HOTSPOTS
TO EAT: RIJKS® Restaurant
http://www.rijksrestaurant.nl/en/about-rijks/
Museumstraat 2, 1071 XX Amsterdam, Netherlands
+31 20 674 7555

(Image from RIJKS® Facebook Page.)
TO SEE: EYE Film Museum
IJpromenade 1, 1031KT Amsterdam, Netherlands
+31 20 589 1400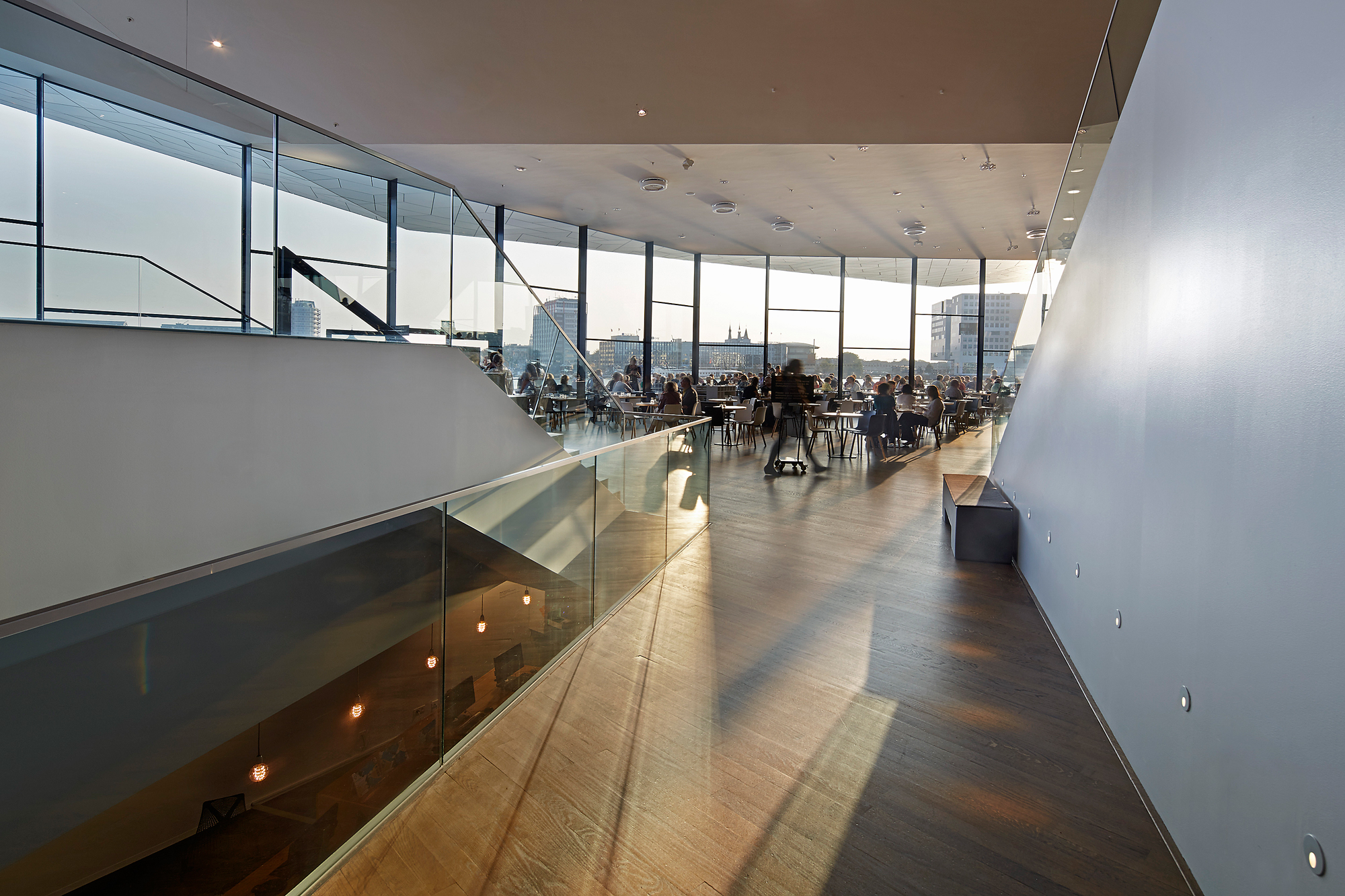 (Image from EYE Film Museum. Photographed by Ralph Richter | ©Ralph Richter.)
TO EAT: De Kas
http://www.restaurantdekas.nl/menu
Kamerlingh Onneslaan 3, 1097 DE Amsterdam, Netherlands
+31 20 462 4562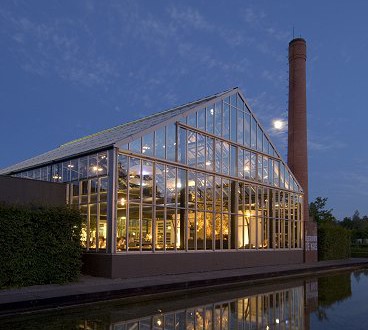 (Image from www.restaurantdekas.nl)
TO SEE: Het Grachtenhuis Museum
http://www.hetgrachtenhuis.nl/nl/
Herengracht 386, 1016 CJ Amsterdam, Netherlands
+31 20 421 1656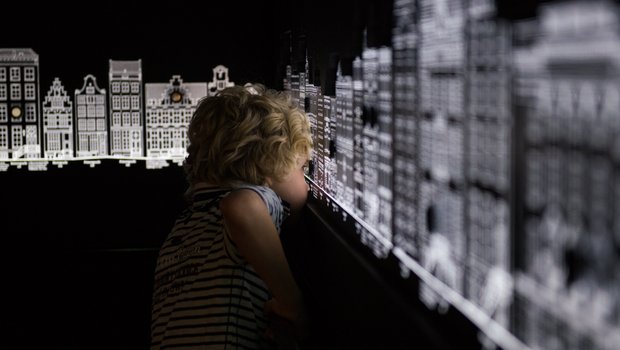 (Image from www.hetgrachtenhuis.nl)
TO SEE: Ons' Lieve Heer op Solder Museum
Oudezijdsvoorburgwal 38, 1012 GD Amsterdam, Netherlands
+31 20 624 6604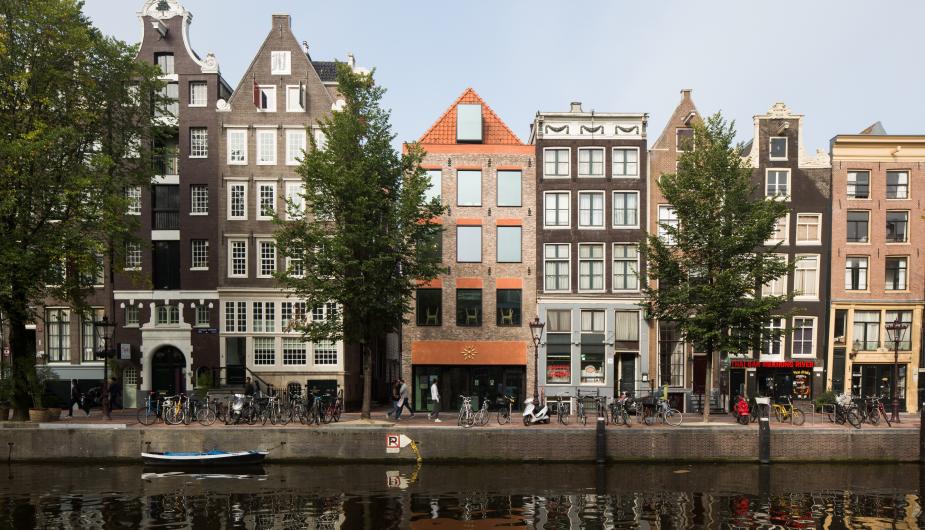 (Image from www.opsolder.nl)
TO SHOP: Menage A Trois
http://menageatrois.amsterdam/
Staalstraat 7B, 1011 JJ Amsterdam, Netherlands
+31 64 112 2380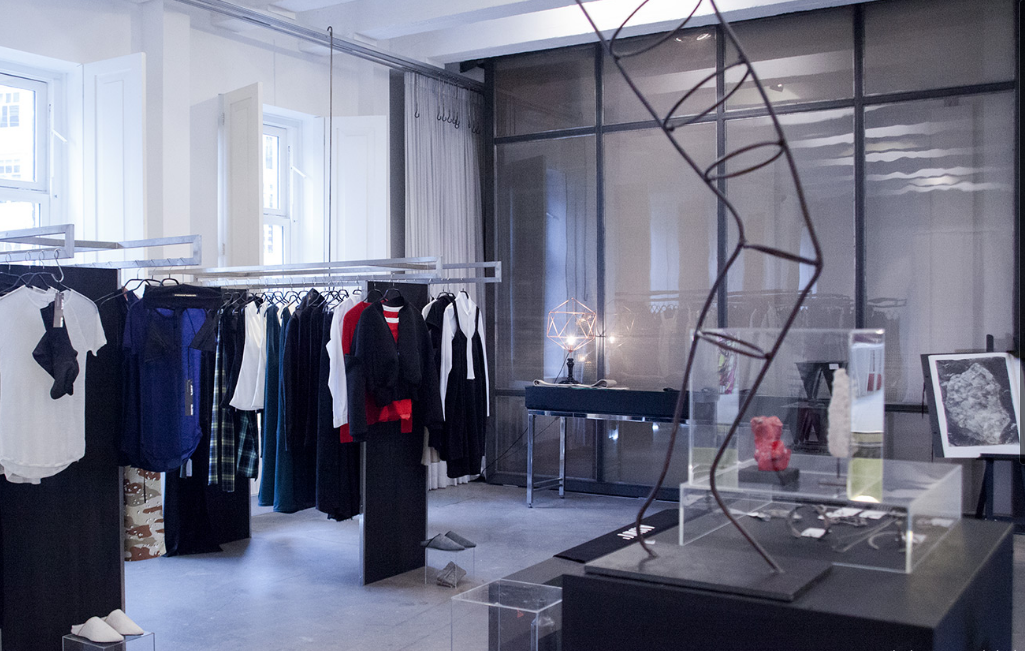 (Image from www.menageatrois.amsterdam)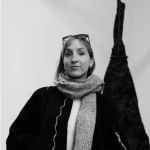 Monique is the co-editor and founder of Ala CHAMP Magazine, a London and Tokyo-based biannual printed publication focused on curiosity and investigations into creativity and cultural insight. She is also co-founder of agency Champ Creative where she leads all communications projects for various clients in design, fashion, architecture and art categories. Based in London, curated communications are her passion.
(Renny Remakers' portrait by Anneke Hymen.)
The post The Curators: Droog Design Studio's Amsterdam appeared first on Melting Butter.